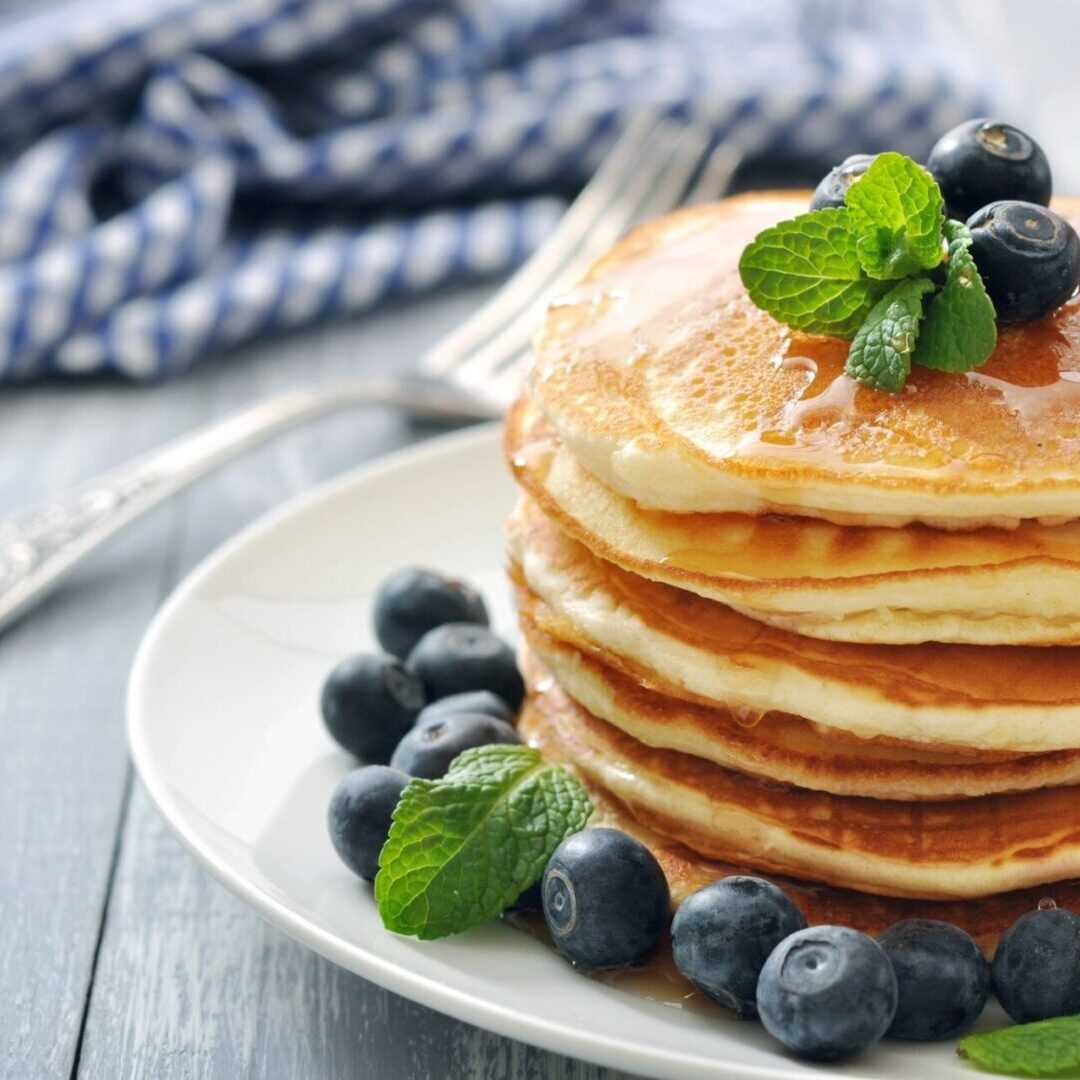 U-Pick, Ready-Picked, and Frozen Blueberries
Pick or purchase the best-tasting blueberries at Russell's Blueberry Farm. U-pick blueberries are $2.90 per pound. Bring your own buckets or use ours. Our frozen berries will be available from late July and are sold in 5 lb. bags for $20.00.
Call or use the link below to place your pre-picked orders. We want to be sure we have plenty stored and ready for you. Call us at (989) 781-2859 or email laura@russellblueberry.com. Our berries sell like hotcakes!
Explore The Rich Products Of Our Farm!
At Russell's Blueberry Farm, we offer a wide range of fresh blueberry products. Try our ready-picked mouth-watering blueberry pies and muffins, or our fruit jams, preserves, blueberry syrup and honey. We also offer a variety of t-shirts, caps, and visors for both youth and adults.
Russell's Blueberry Ice Cream
Our blueberry pies are incomplete without a cup of specially made ice cream of the following flavors: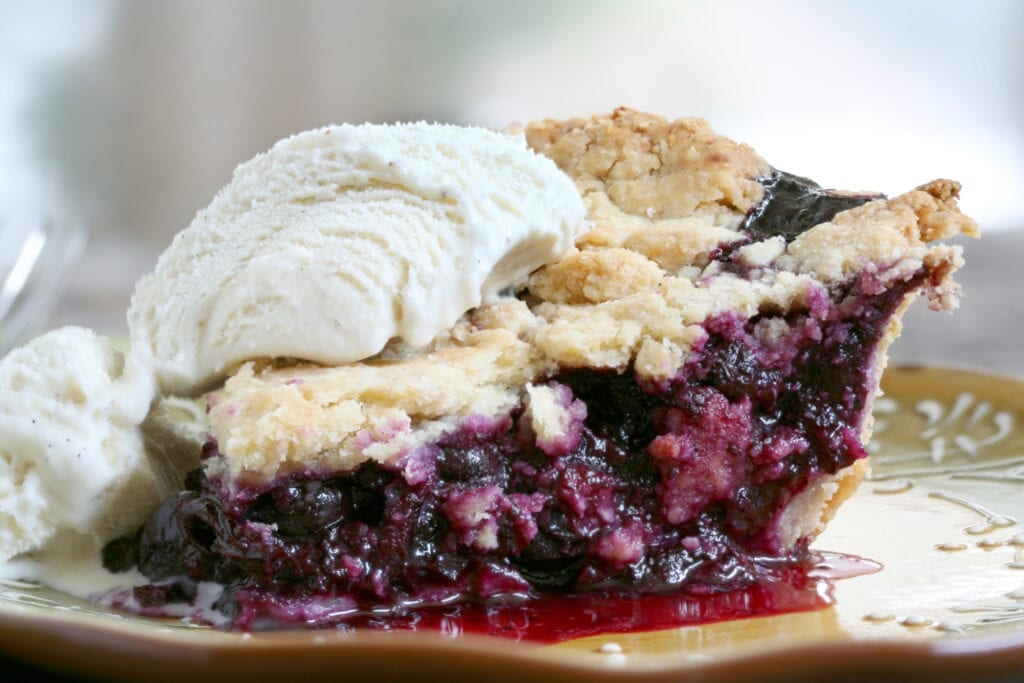 Explore, Enjoy &
Find Peace
Our berries are available from mid-July to mid-September, but books and products are available year-round. An outing to Russell's Blueberry Farm is a healthy way to bring peace, happiness, and relaxation to your day.