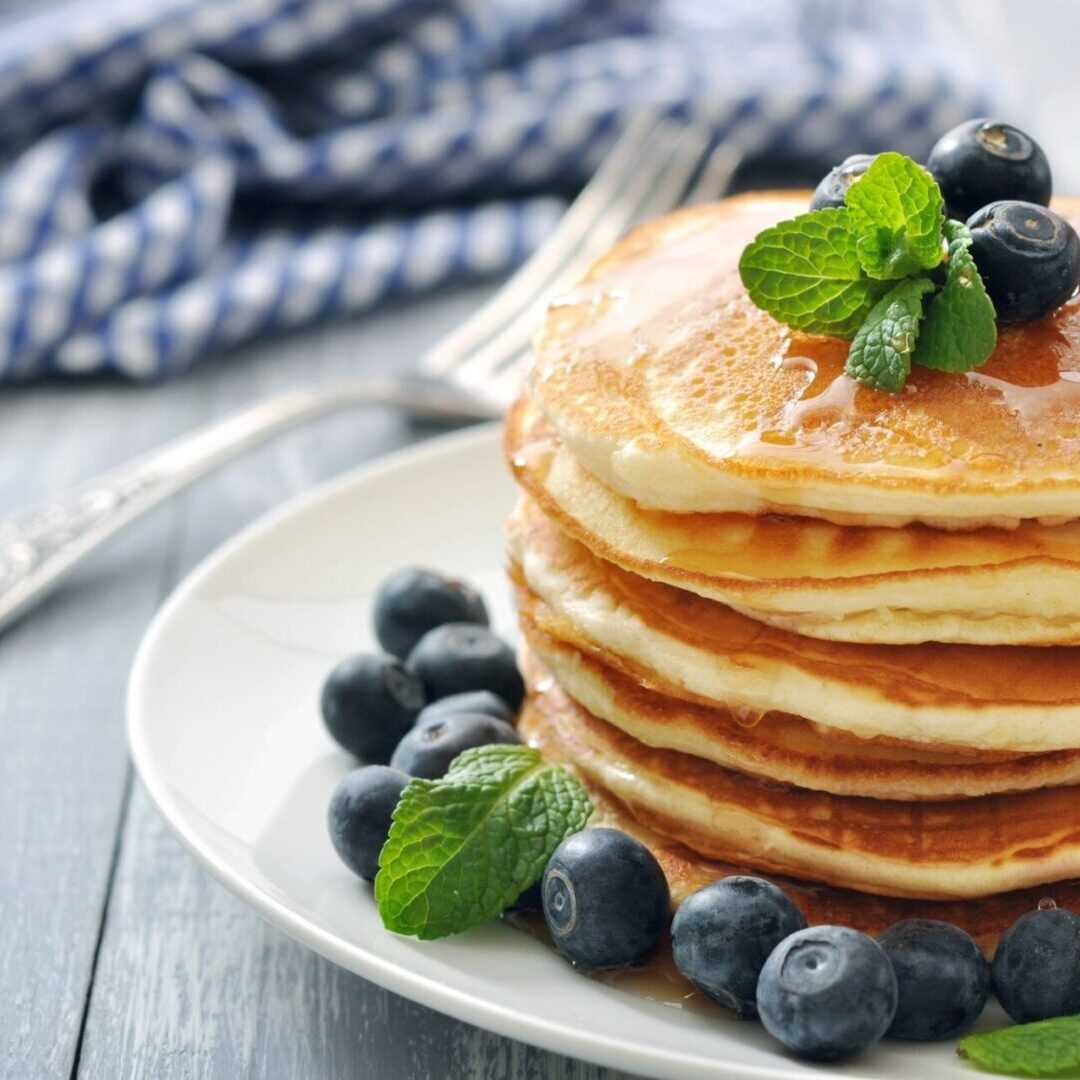 U-Pick, Ready-Picked, and Frozen Blueberries
Pick or purchase the best-tasting blueberries at Russell's Blueberry Farm & Nursery. We offer U-pick blueberries (bring your own buckets or use ours), pre-picked fresh and frozen blueberries. Our frozen berries will be available from late July and are sold in 5 lb. bags. Check us out. Our blueberries sell like  hotcakes!
Explore The Rich Products Of Our Farm!
At Russell's Blueberry Farm, we offer fresh blueberries by the quart or up to a 10 lb box. We also have 5 lb bags of frozen blueberries and a wide range blueberry products. We also have fruit preserves, spreads, syrup, honey, and other seasonal products such as fresh cut flowers and children's games. Also try our mouth-watering blueberry pies, muffins, and ice creams - to include our own blueberry ice cream - and an assortment of drinks.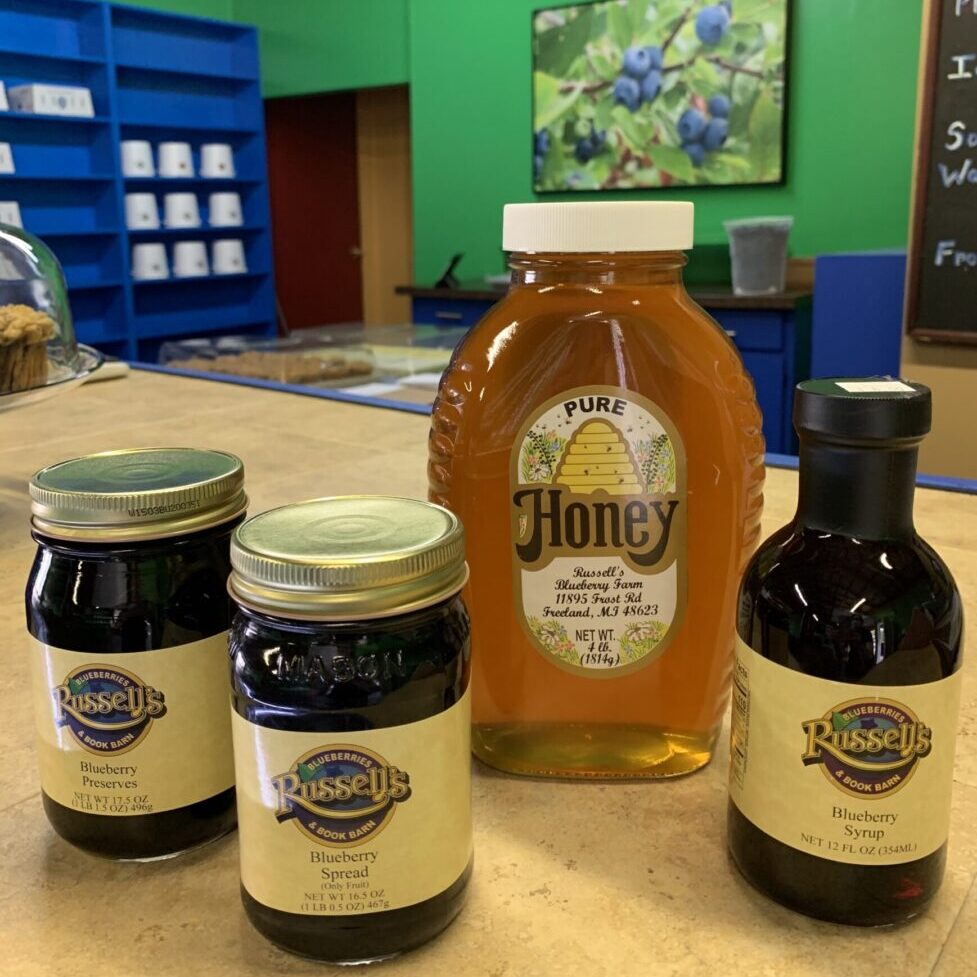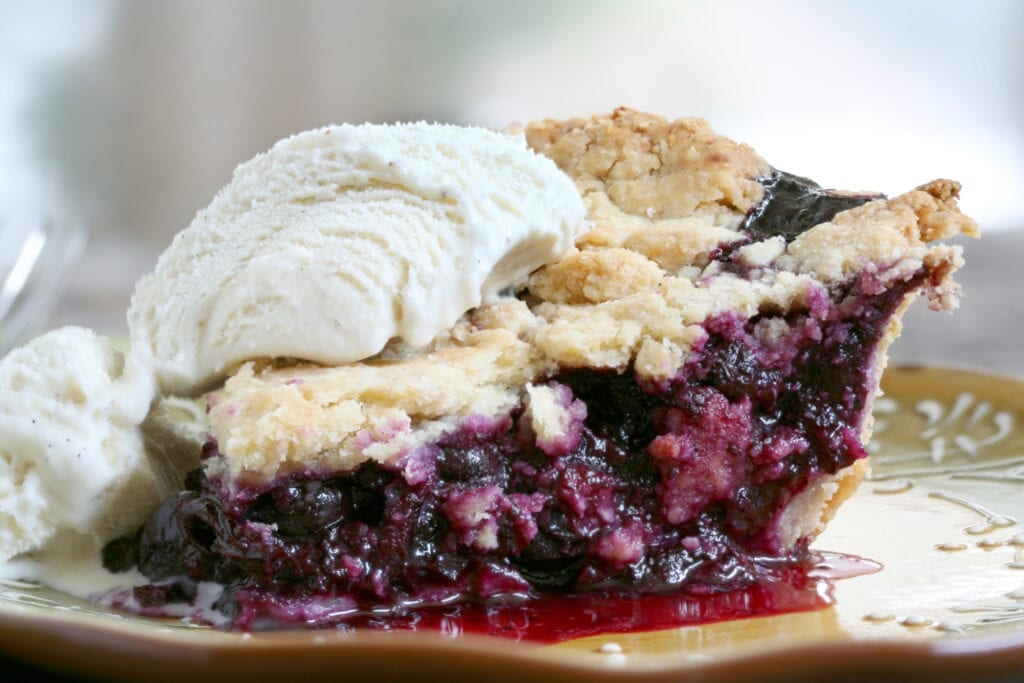 Explore, Enjoy, and Relax
Our berries are available July and August (weather dependent). Please call or checkout our Facebook or Instagram page for specific opening and closing dates.
An outing to Russell's Blueberry Farm is a healthy way to enjoy the outdoors with friends and family, and experience the fruit of nature's bounty.