Russell's Blueberry Book Barn offers a diverse selection of rare and hard-to-find titles. We assure you that after exploring our bookshelves, you will find something great to read. Our book selection ranges from classic best-sellers to contemporary novels.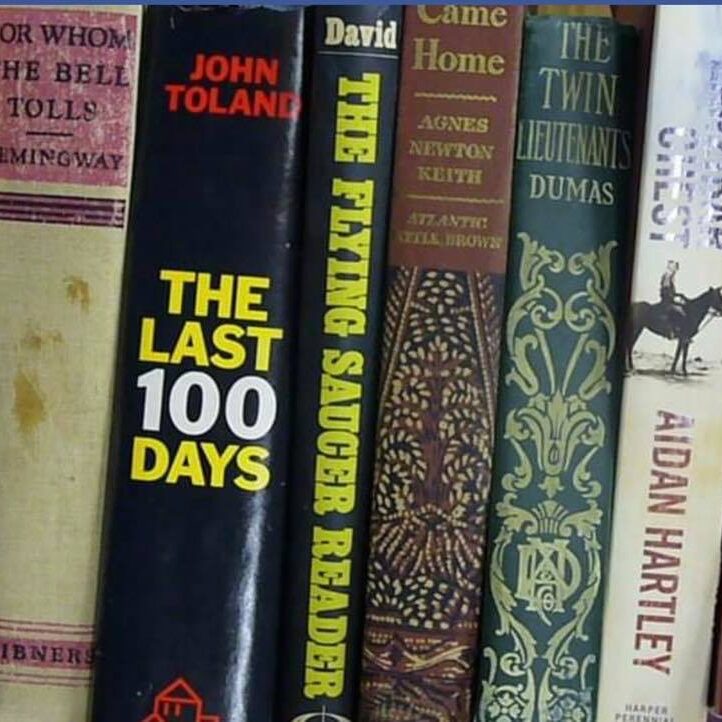 Our vast and rare book collection spans the following genres.
We are open seven days a week, 8 AM - 8 PM July 4th - Labor Day. During the off-season, we are open by appointment only – please call (989) 781-2859.