About Russell's Blueberry Farm
In 1989, Carl and Emily Russell purchased the property and started their business. In 2019, their daughter Laura and her husband Chris returned to the farm after both serving careers in the U.S. Army.
They are pleased to keep the farm in the family, grow some roots (literally), and be part of a community.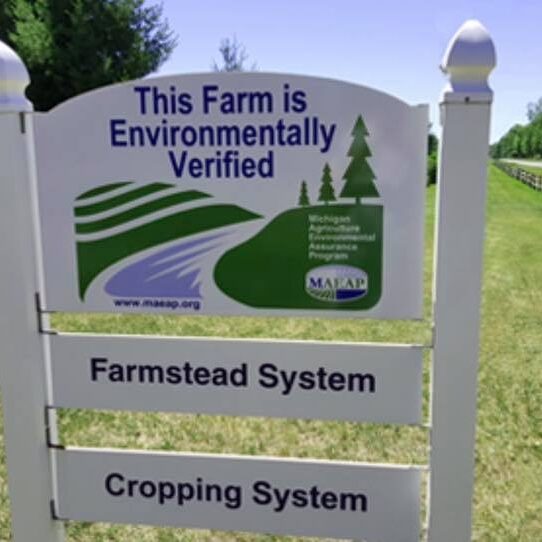 Highest Quality Berries
We offer 10 varieties of the best Highbush Blueberries in Michigan. Our berries are as diverse and flavorful as your taste and baking, canning, or juicing needs.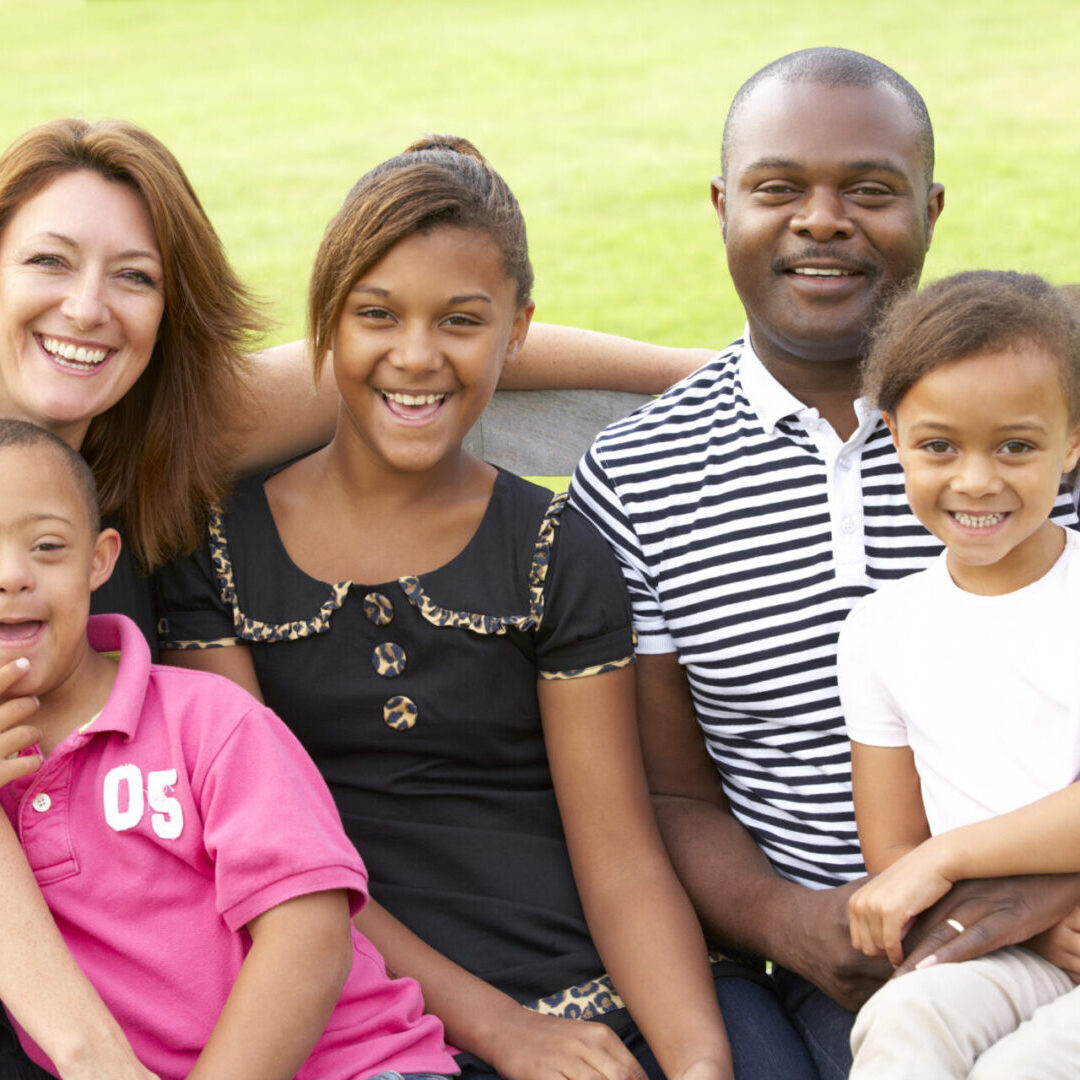 Groups Welcome!
Our farm is handicap accessible and provides assistance to restrooms. We welcome trained service dogs to the farm. However, our Food Safety Regulations Policy requires you to leave your pets at home.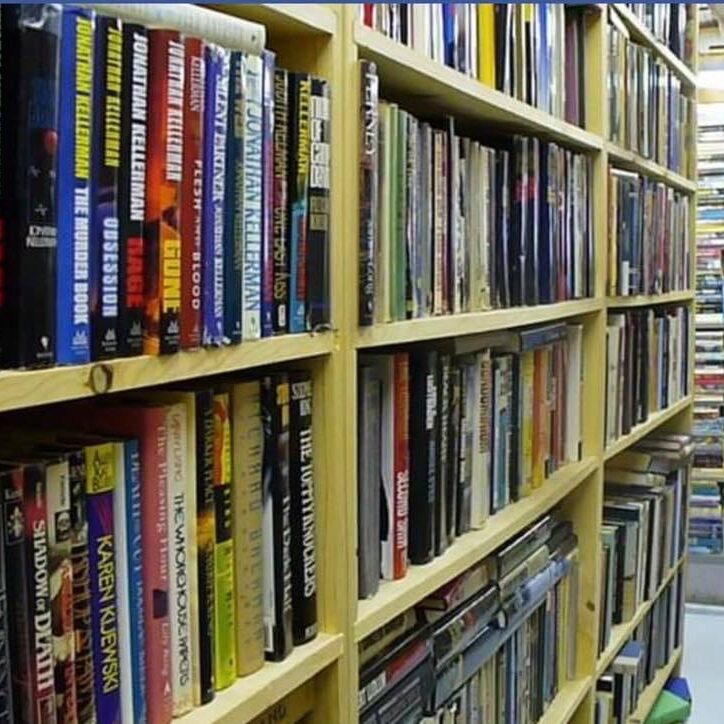 Explore Our Book Barn Collection
Our Book Barn has over 20,000 used books, including rare and hard-to-find titles, and classic best-sellers. Whether you are up for a day to pick blueberries, have an afternoon picnic, or just browse the Book Barn, Russell's has something for everyone.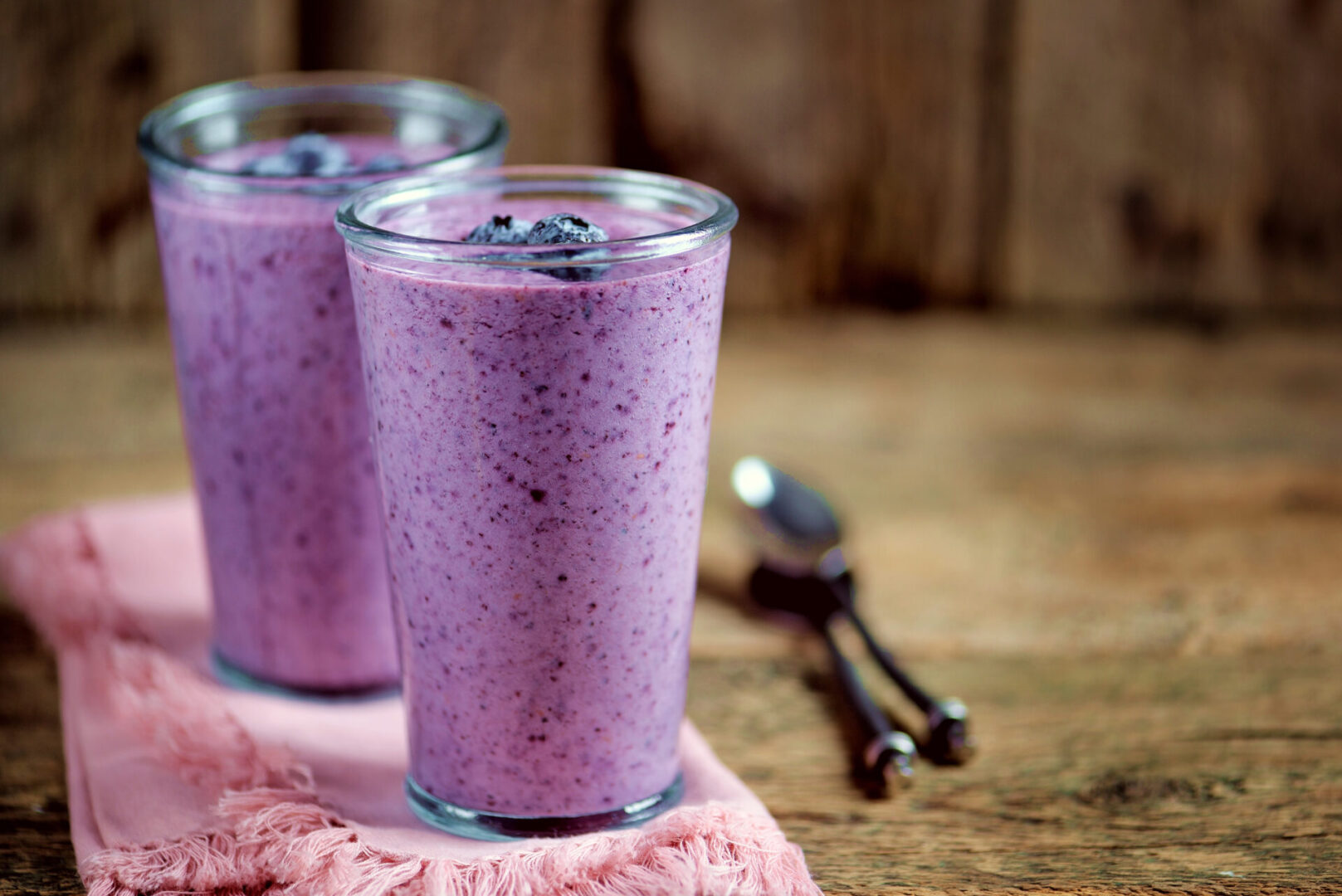 Health Benefits of Blueberries
Blueberries are a Super Food! They are antioxidant-rich and reported to play a role in preventing serious health issues related to memory, heart disease, cancer, and Type 2 diabetes.