Explore Our
Events & Activities
If you are looking for a unique outdoor summer activity for your family, friends, school, or organization, Russell's is the perfect place. We offer a variety of entertaining events and activities tailored to your needs.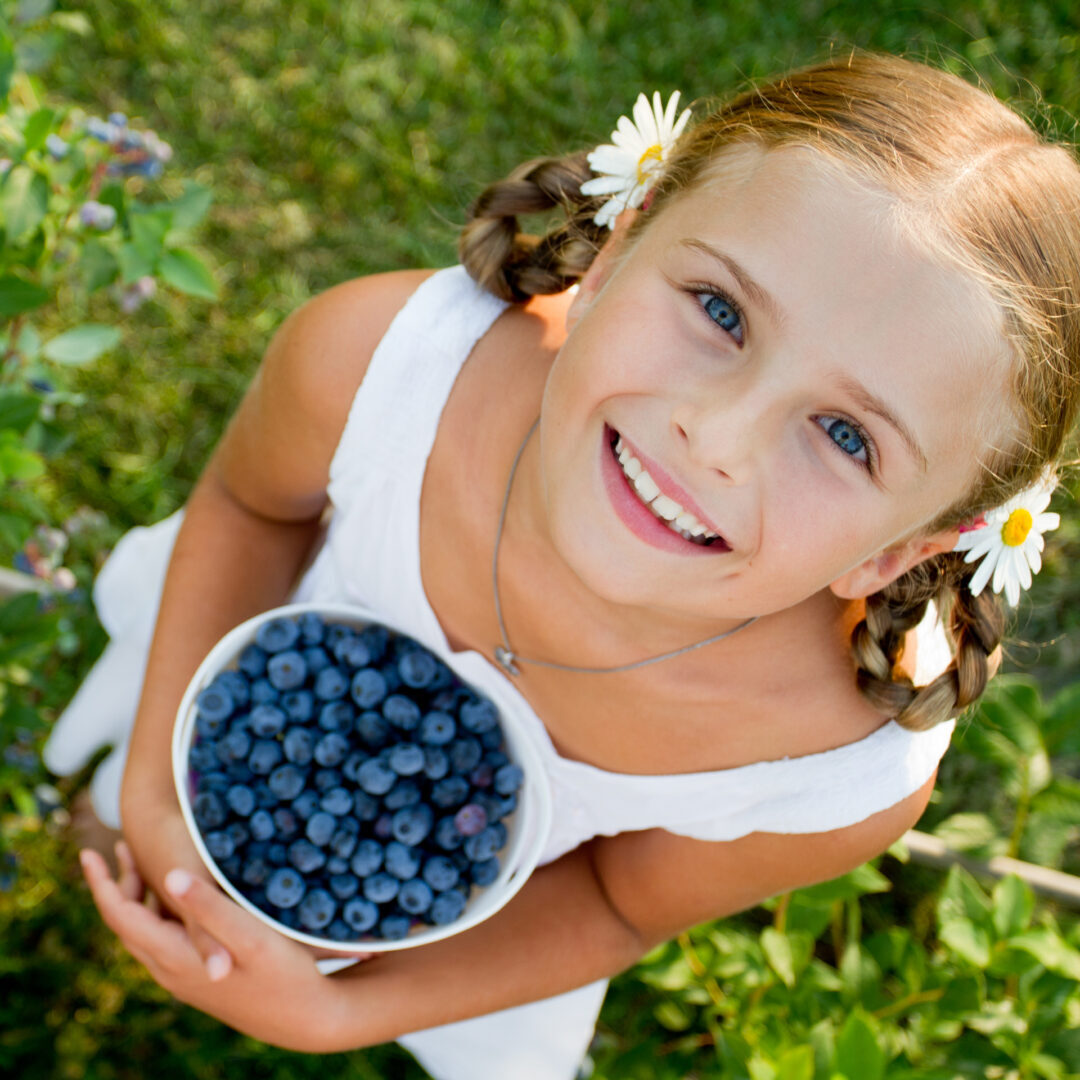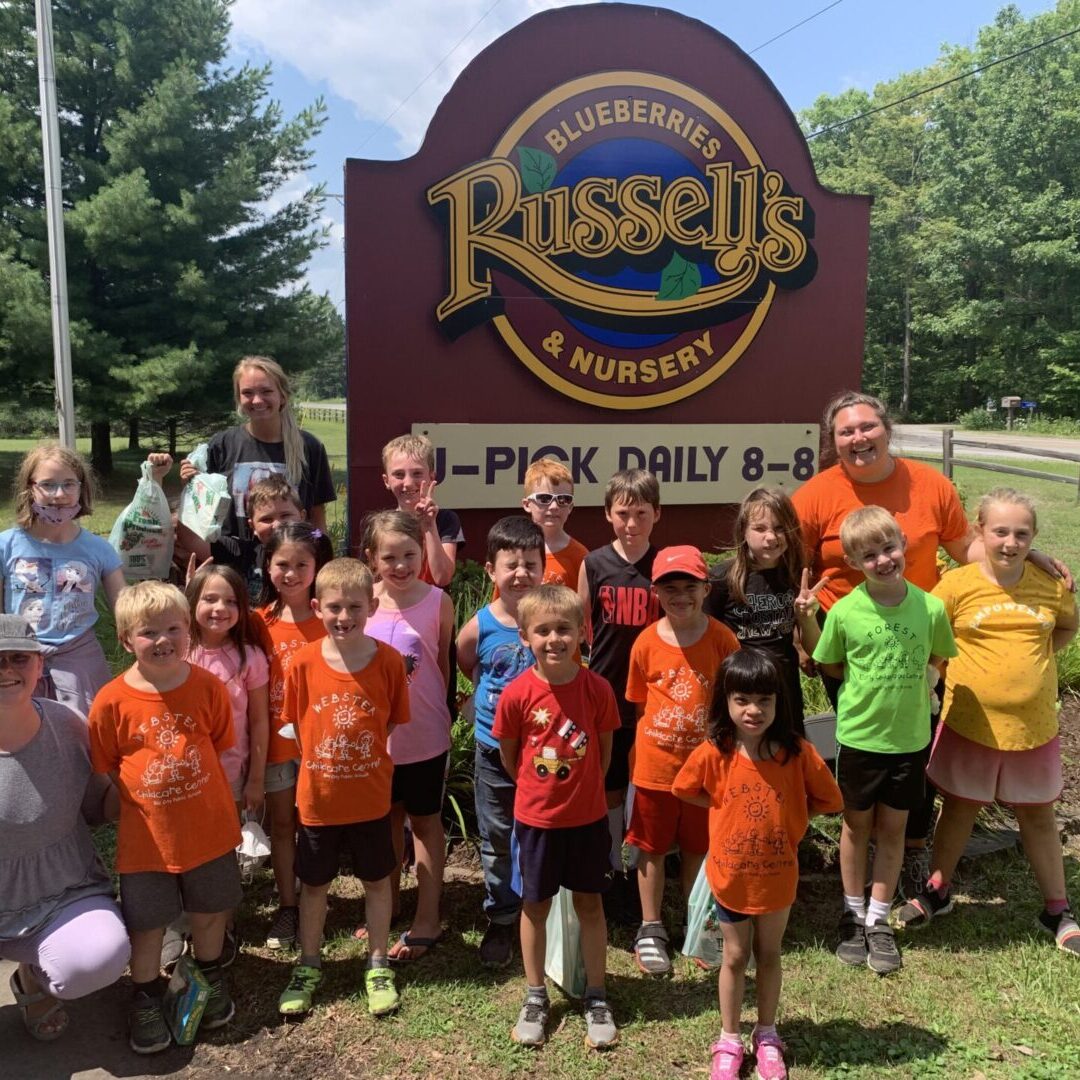 Russell's Blueberry Farm offers a nutritional and fun experience for school groups and birthday parties. Our group tours include a short tour of the farm while your guide explains the history, growth, and development of blueberries. After which children can pick their quart of blueberries to take home.
The average length of the trip, including the tour and blueberry picking, is around one hour. We are flexible to compress or expand the trip and plan accordingly, depending on your needs and schedule. The cost per child, including the tour and a quart of blueberries, is $10.00.
We also invite a variety of organizations and groups to visit. Previously, we have hosted:
Please note that our calendar fills up quickly, so call or email today to reserve your spot! All activities are subject to change due to the weather. Please call to confirm events are still taking place.